Map 10
From FroobWorld Wiki
Map 10

The map's main spawn pictured during its construction. Present in the image is

TheChief13

.

Status
Retired
Created
22 July 2018
Retired
3 December 2021
Versions
1.13 - 1.17.1
Download
map10.zip
Map 9 « Map 10 » Map 11
Map 10 is a retired map. The map was created on 22 July 2018 for the 1.13 update, succeeding map 9 after over two years of use. The map had been expanded four times; for the 1.14, 1.15, 1.16 and 1.17 updates. Its dimensions were 56,000 by 14,000 blocks. The map was replaced by map 11 in December 2021.
History
Map 10 was created in July 2018, following the release of Minecraft version 1.13. The map's first spawn was created by froobynooby and TheChief13 on the day the map was created. Construction of Spawn Town 7 began almost immediately, headed by TheChief13. This map is notable for being the first to feature portals, which were intended to replace the void left by having stricter conditions for warps in the previous map.
Notable on this map is a much stronger focus on player businesses, with a much larger number of player-owned shops and services than previously seen. Towns such as Artore and Nab Town have served as hubs for these businesses.
Border History
Date
Border dimensions (x × z)
Reason
Notes
22 July 2018
14,000 × 14,000
Map creation
5 May 2019
28,000 × 14,000
1.14 update
Expanded to the east
11 December 2019
35,000 × 14,000
1.15 update
25 June 2020
49,000 × 14,000
1.16 update
28 June 2021
56,000 × 14,000
1.17 update
Towns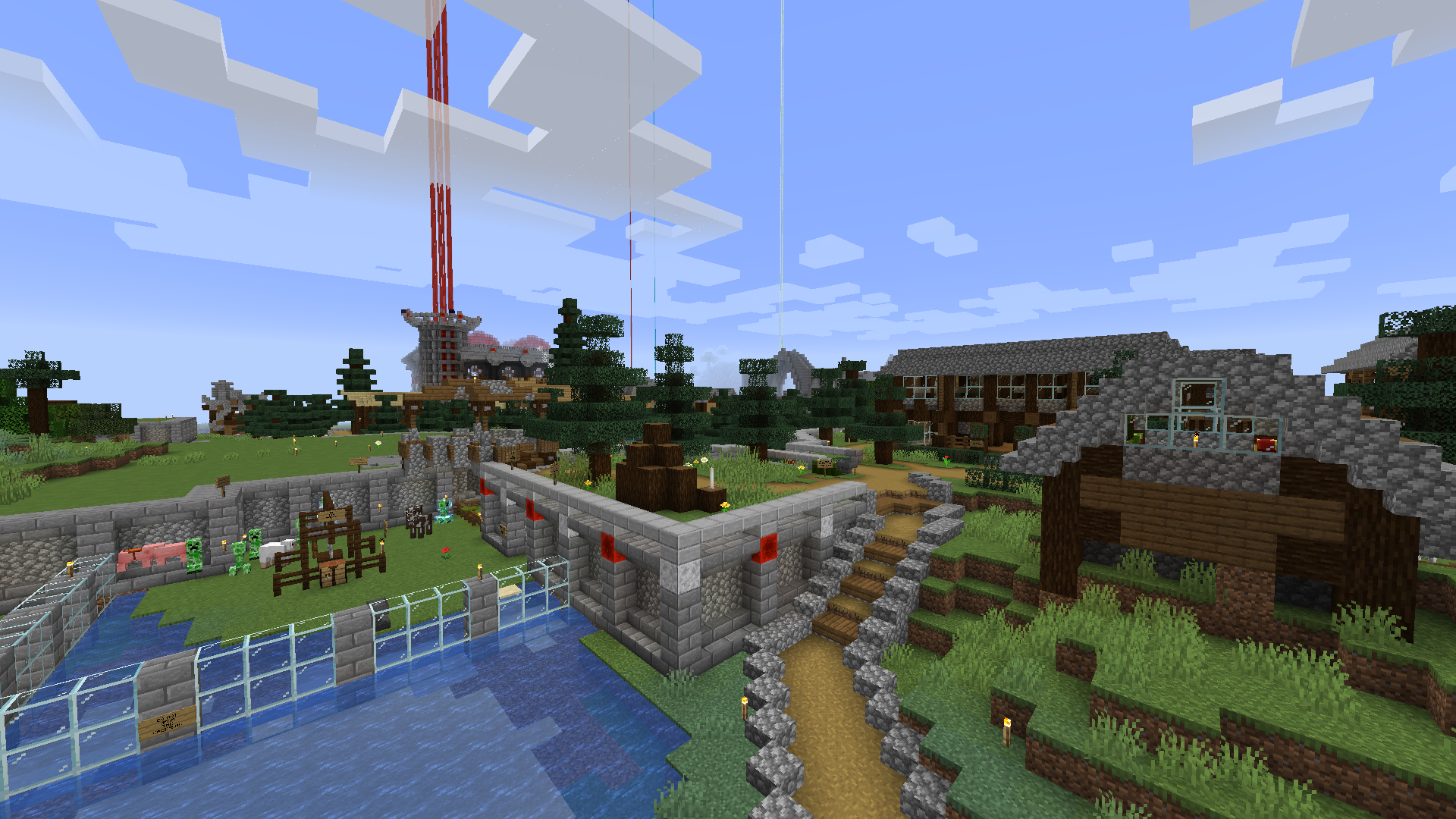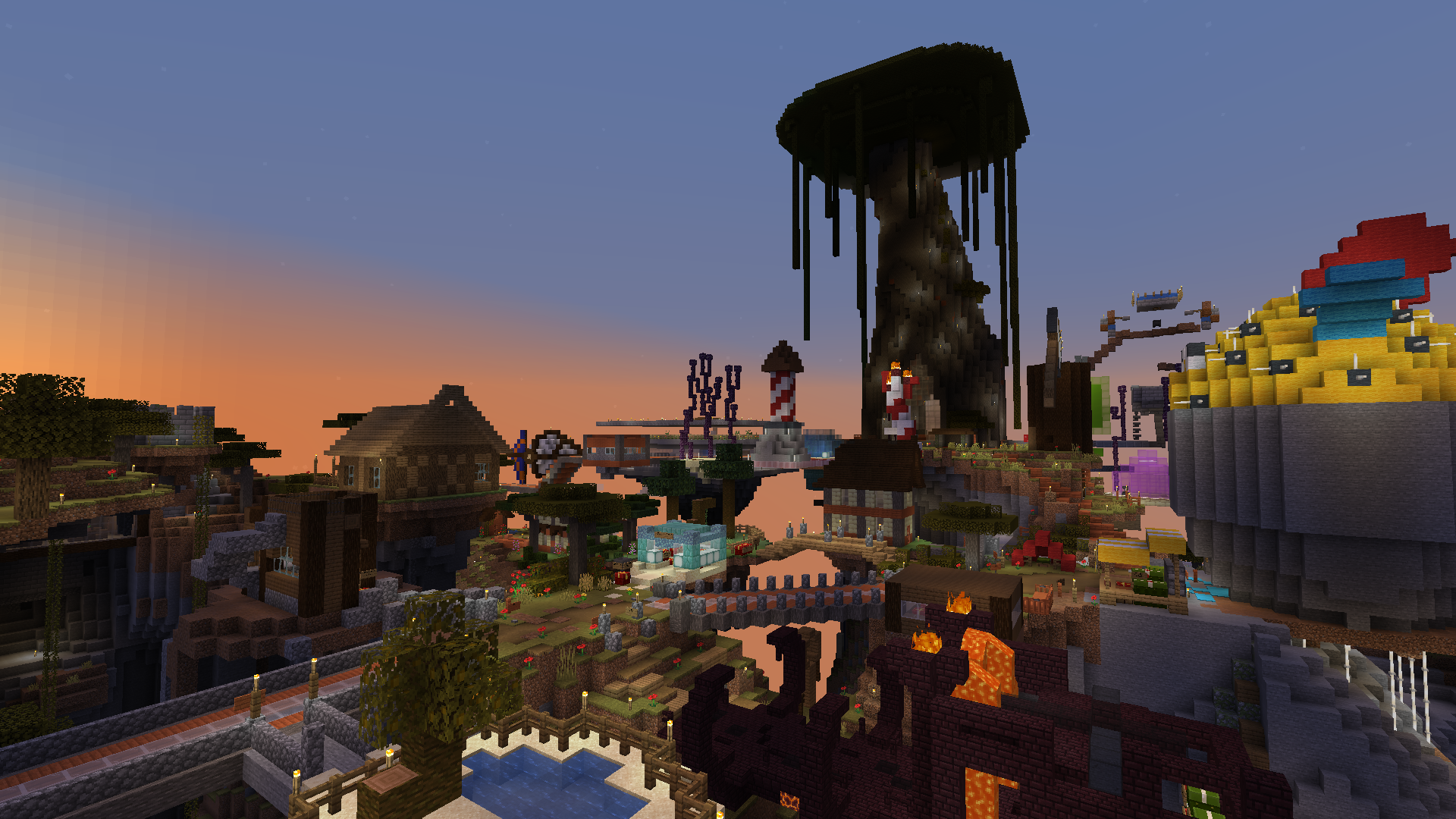 Map 10 is home to several notable towns, most of which are accessible through portal via the spawn town portal hub.
Trivia
With a lifespan of 1248 days, map 10 is currently the longest lived map.